Visionary-Steel
is the 3rd, and latest, incarnation of the Visionary Ensemble by
composer and artistic director Martin Case.
based in Melbourne, Australia,
Visionary-Steel
is a 7 piece ethno-electronica jazz ensemble, with
West African drums, a
three piece horn section
and
musical references from around the world.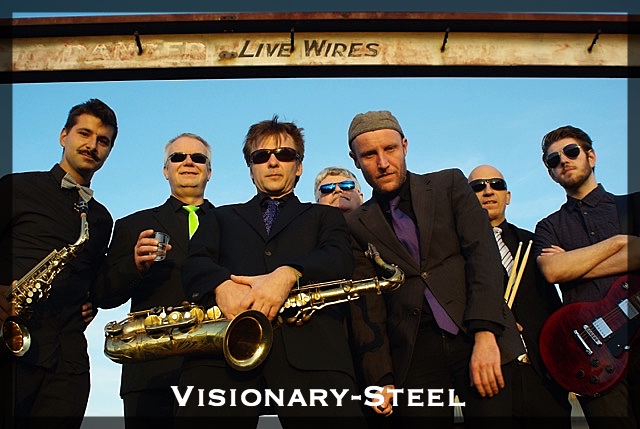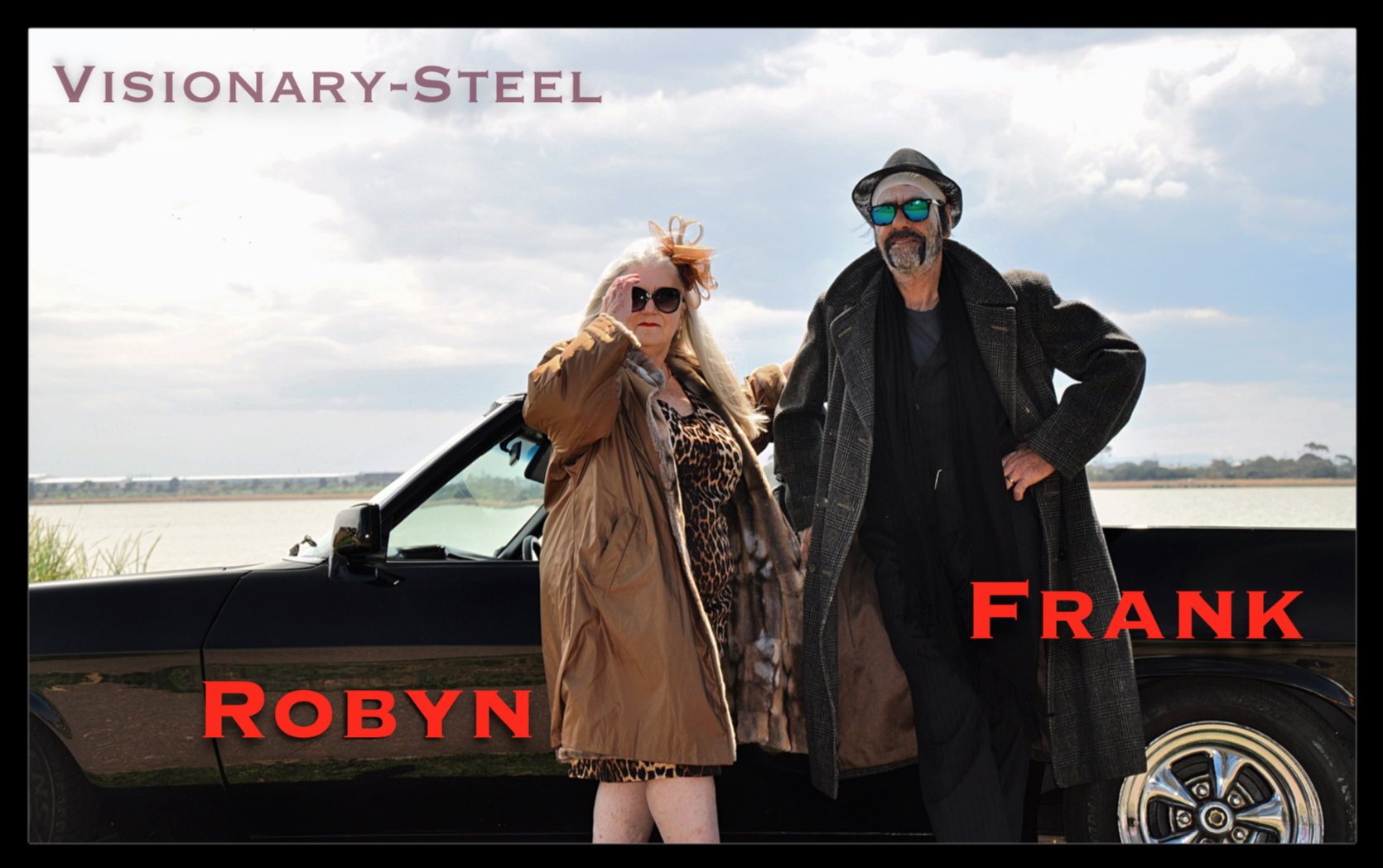 Visionary-Steel
Lily Cassar-Vocals
Matthew Bright-Vocals, Guitar, Keyboards
David Campbell-Alto Saxophone
Peter McNeil-Trumpet, Flugelhorn, All Things Brass
Stephen Sanders-Bass
Sam Ausilio-World Percussion
Martin Case-Tenor and Soprano Saxophones, Keyboards, West African Percussion
Having completed a three-month residency at Vault, in Melbourne, Australia, Visionary Steel is going in the studio, beginning on the 5th of May, 2019.
Continuing with their live performance, Visionary-Steel will be performing outdoors the first Sunday of every month at the Cherry Lake Cultural Series, in Altona, Melbourne, Australia.
For more information, our mailing list, and current performance schedule, click here.