A Glimpse Beyond-Martin Case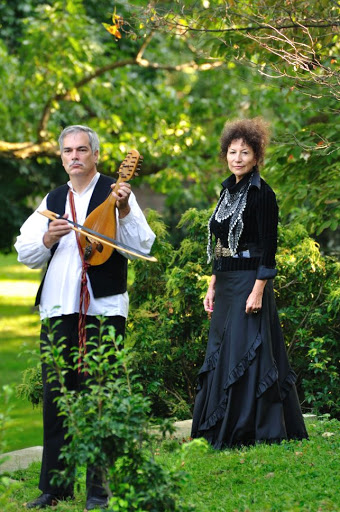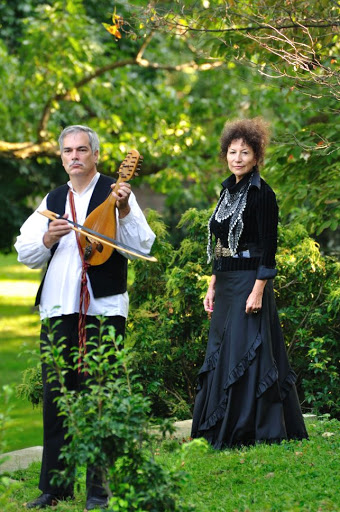 A Glimpse Beyond-Martin Case
A Glimpse Beyond is an audio journey of a multi-media work commissioned by the Friends of Mt Auburn Cemetery. Violins, accordians, flutes, gadulkas, and full choirs comprise this eclectic instrumentation produced by Martin Case.
Musicians:
Alice Harris Ensemble: Roberto Cassan-Accordian. Yaeko Miranda-Violin. Jean Laing-Glockenspiel. Tatiana Sarbinska-Vocals. Ralph Iverson-Gadulka. Hiroaki Honshuku-Flute. Melanie Brooks-Flute.
Clayton Rose Ensemble: Michael Fish-Bugle. Steven Jackson-Djembe, Djun, Bells. Omar G-Djun, Bells. Earl Lawrence-Saxophone, Flute. Ellen Oak-Vocals.
Vocal Ensembles: Grant AME Church Boston's Mass Choir (Halcyon Lake), All God's Children, the Grant AME Church Boston Childrens Choir (Walnut Street, Cypress Avenue), Pandora's Vox (Mound Avenue), Cambridge Community Chorus (Central Square, Corner of Beech and Walnut, Parallel Walk).
Many Thanks To: he Friends of Mt Auburn, David P. Barnett, President of Mount Auburn Cemetery, and Bree D. Harvey, Vice President of External Affairs. Thanks also to all the guest artists, performers, dancers, musicians, actors, poets, choir and chorus singers and puppeteers who breathed life into this event.